CLASS ACT TUXEDO "Takes the hassle out of renting or buying a Tuxedo or Suit"
We're family owned and have been serving Temecula and surrounding areas for over 30 years. CLASS ACT TUXEDO is the leading source for Tuxedo/Suit Rental and Sales (
Slim, Modern, and Classic fits
). We have the largest
on-hand
inventory in the area to try on and over 100 colors in vest/tie
s. Our customers experience personalized service, enjoy quality merchandise at affordable prices.
We offer same day service, on-site alterations, and a measurement program to accommodate those out of the area. **
Class Act Tuxedo supports U.S. made products.
Call us today to make a reservation and take advantage of our Groom and Prom Specials.
CALL TO SCHEDULE AN APPOINTMENT TODAY
Contact info: (951) 296-5885 or email classacttuxedo1@aol.com / Shop Hours M-F 11- 7 p.m., Sat 11 -5 p.m. , Sun 11-2 p.m. Located at 26459 Ynez Rd. Suite A, Temecula, CA 92591
"Respect for ourselves guides our morals; respect for others guides our manners." - Laurence Sterne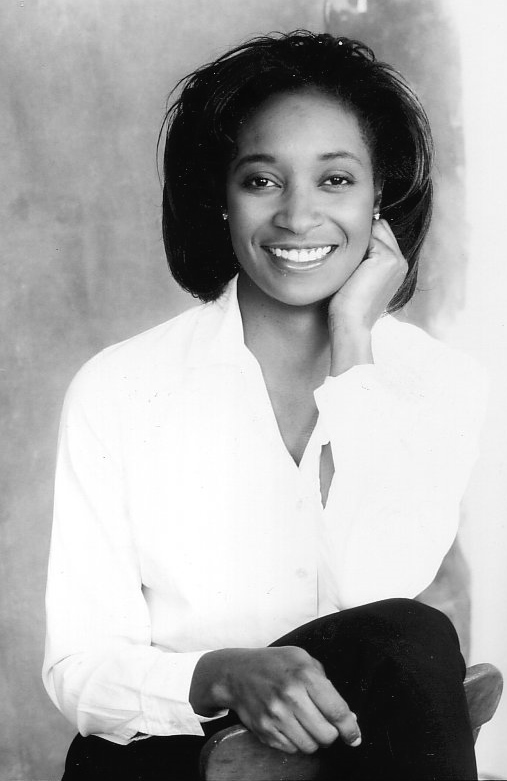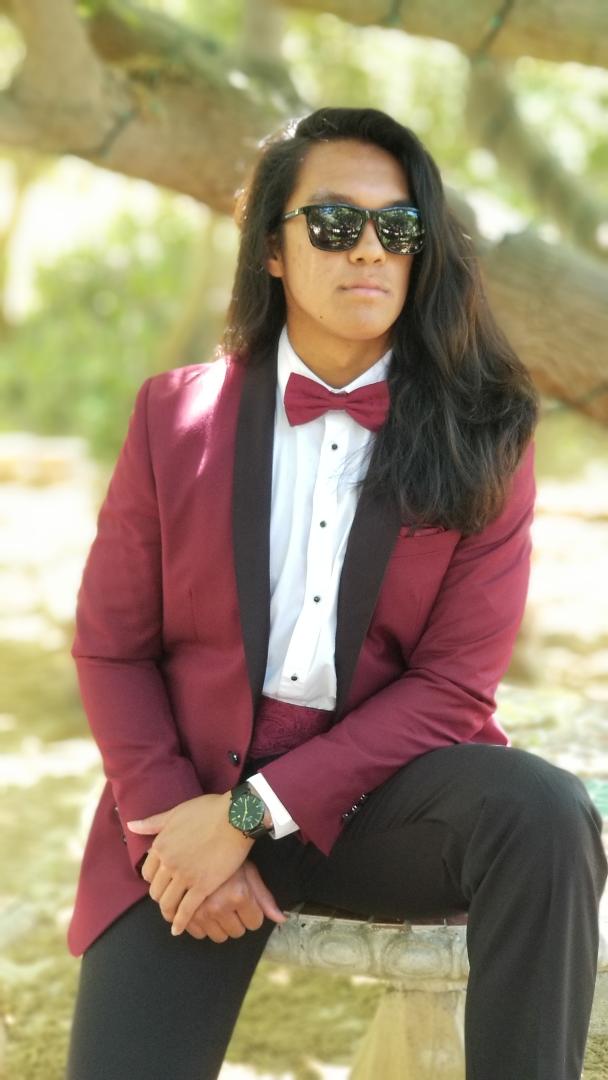 Damian P. - Burgundy shawl lapel tuxedo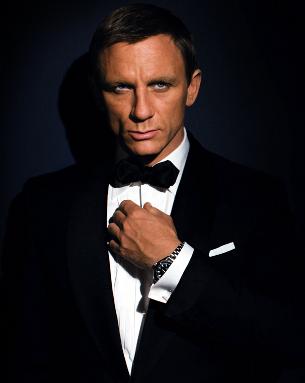 Shawl lapel tuxedo
(James Bond)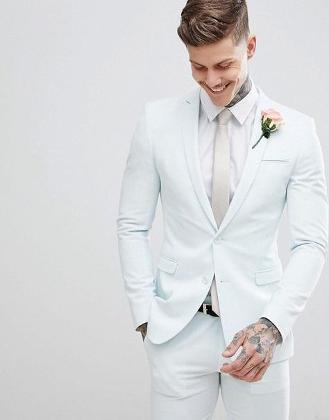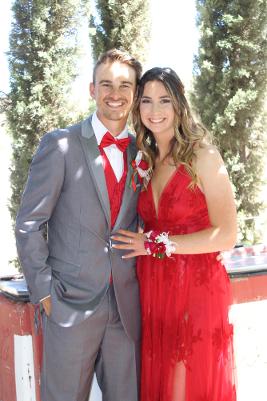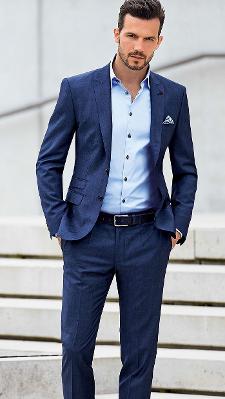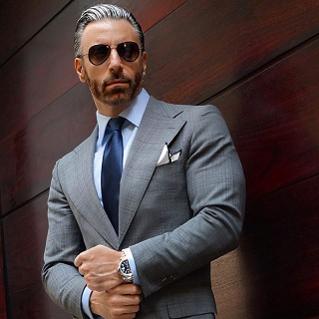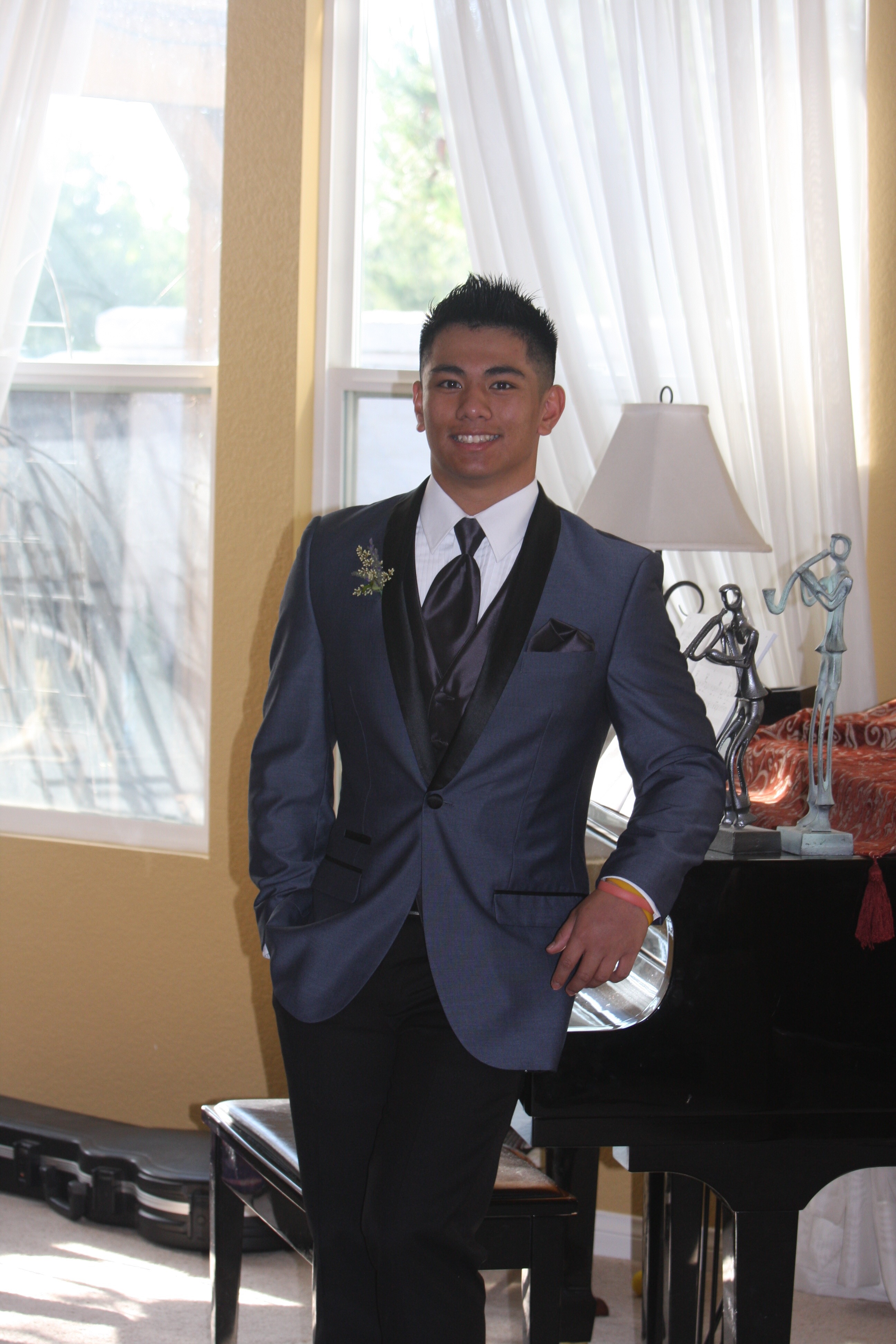 Formal event - Navy and Black shawl lapel tuxedo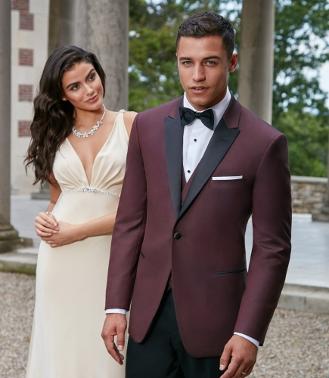 Burgundy peak lapel tuxedo with black trim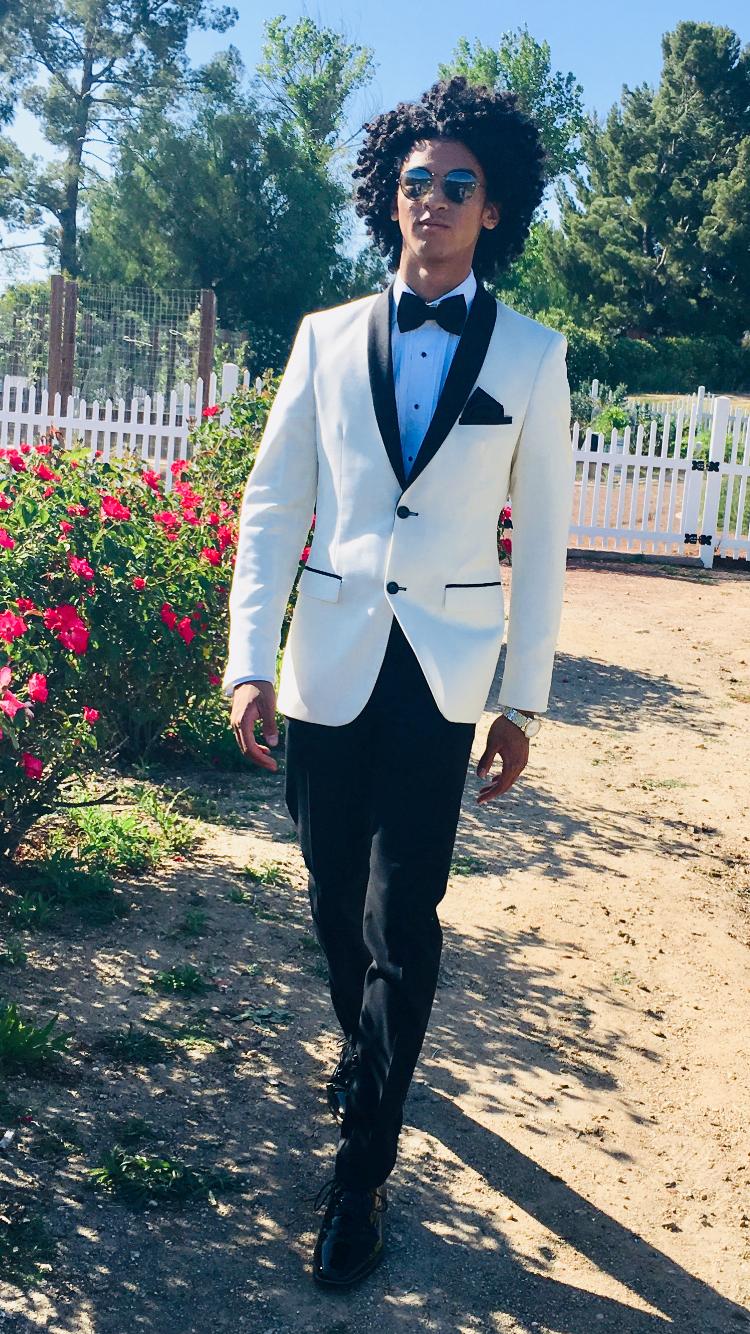 James D. - Ivory shawl lapel tuxedo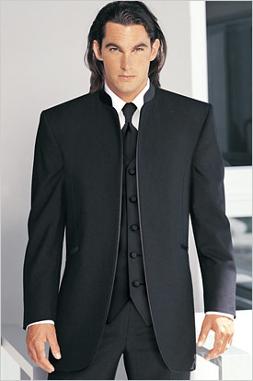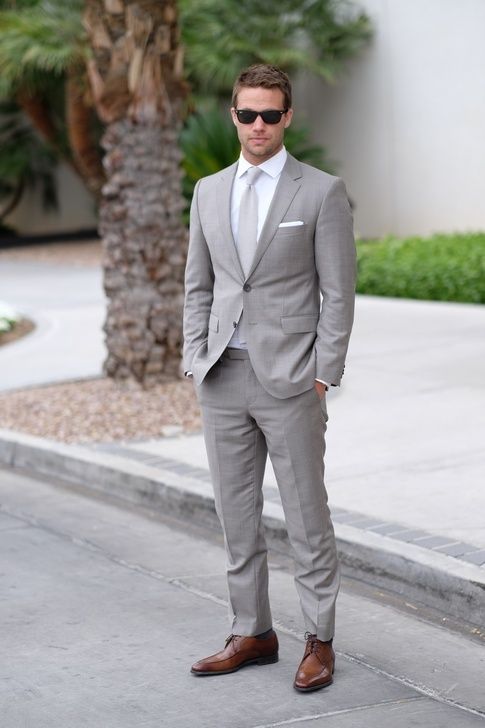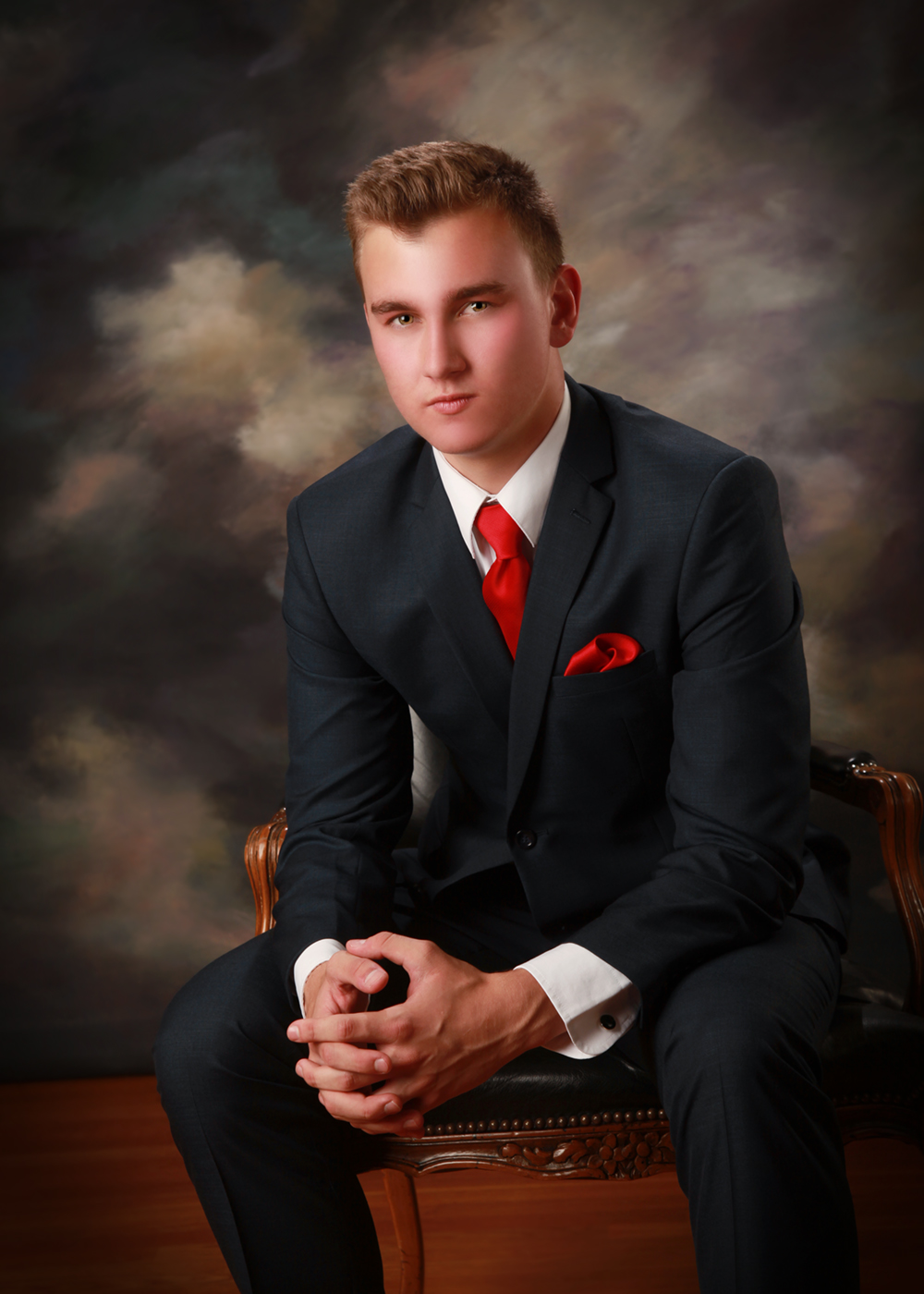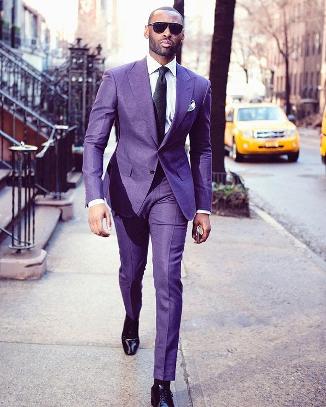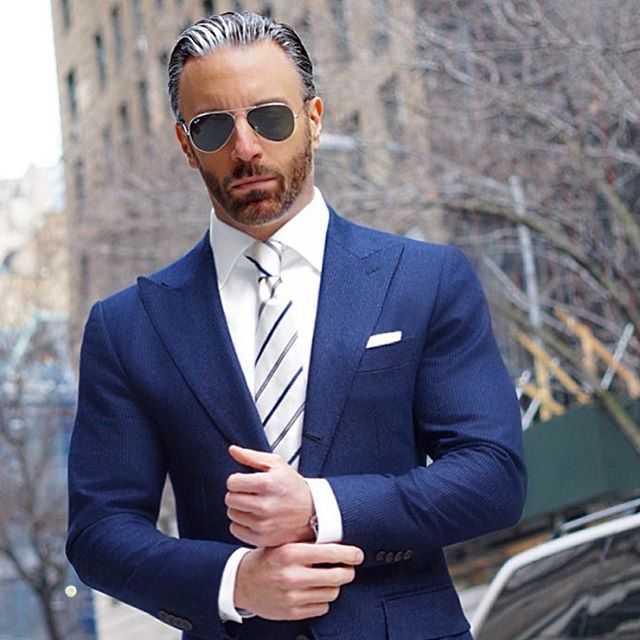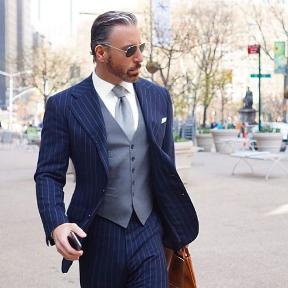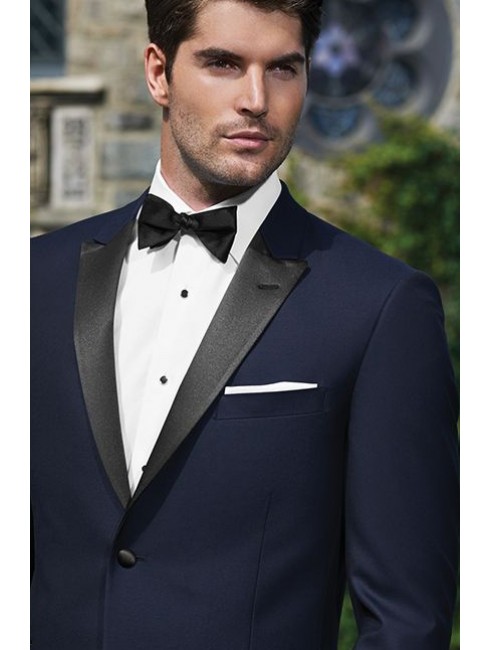 Navy tuxedo with black trim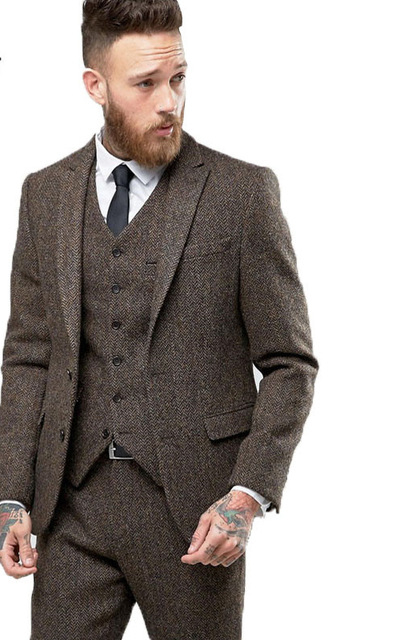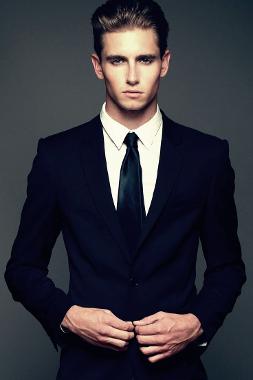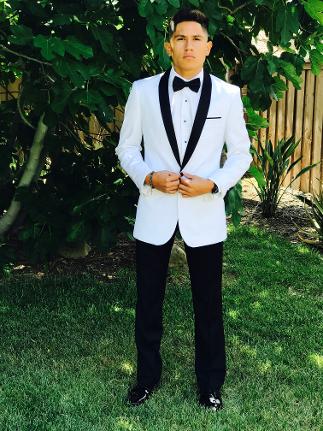 Formal event - White and black shawl lapel
(Christopher R.)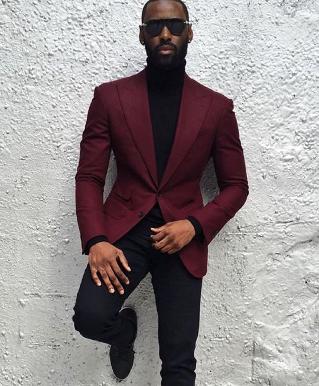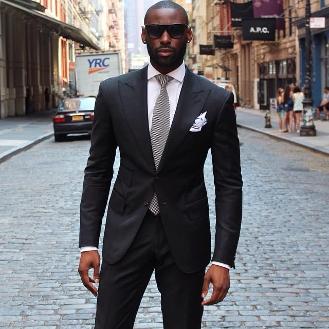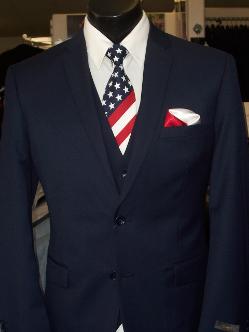 Classic Navy suit - available in indigo, light grey, charcoal grey, black, tan and white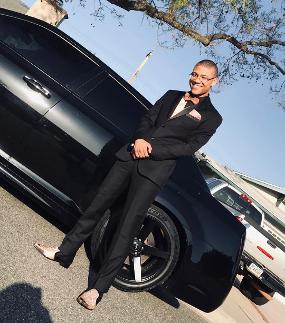 Leander B. - Classic notch lapel tuxedo