"How to Live Like a Gentleman"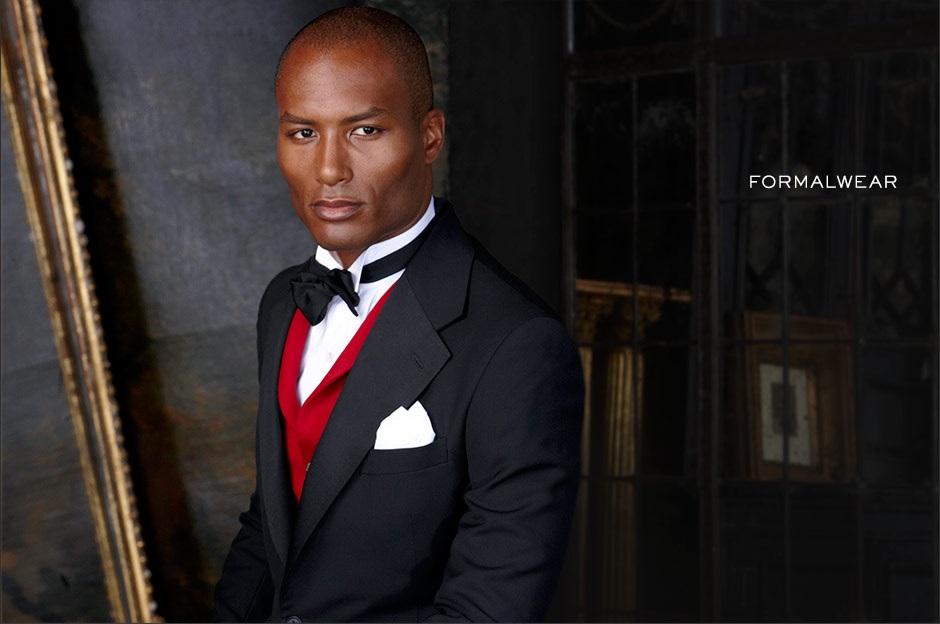 Top Ten Qualities to Nurture:
(Sam Martin, 2007)
Competence - Knowledge breeds power.
Patience - An even keel will bring long life.
Resolve - Always follow through and you'll earn other peoples respect.
Respect - Treat others with the same respect you hold for yourself.
Self-assurance -Being sure of what you do allows others to be sure of who you are.
Spirit - Laughter is the fountain of youth.
Diplomacy - Making friends is harder but more rewarding than making enemies.
Courage - Never be afraid of failure.
Trustworthiness - Do what you say and say what you do.
Constitution - Persistence pays.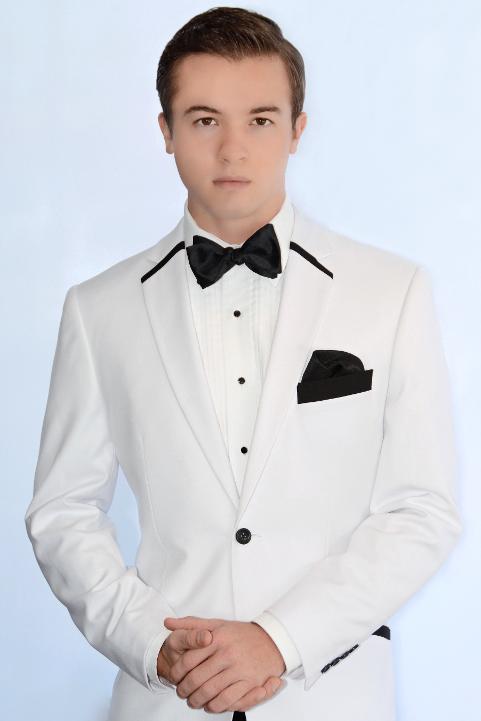 "Don't reserve your best behavior for special occasions. You can't have two sets of manners, two social codes- one for those you admire and want to impress, another for those whom you consider unimportant. You must be the same to all people." – Lillian Eichler Watson
("The Suit as Lifestyle: Self-Image, Etiquette and Manners," 2014) Kyle Saenz- Class Act Tuxedo Model /Photographer - Annette Thomsen Saenz Book is available through London Publishing & Company and Amazon.com